Eight states in India have recorded over 1 lakh COVID-19 cases, accounting for 77.87 per cent of its total tally.
The states are- Maharashtra, Tamil Nadu, Andhra Pradesh, Karnataka, Uttar Pradesh, Delhi, West Bengal and Bihar.
India's COVID-19 tally rose to 28,369,25 on Thursday with a record single-day spike of 69,652 infections.
The recoveries also increased to 20,96,664, taking the recovery rate to 73.91 per cent.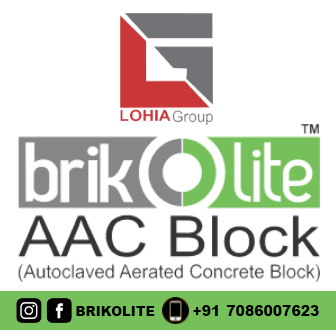 The death toll climbed to 53,866 with 977 new fatalities.
It may be mentioned here that it took over 200 days for India to record nearly 30 lakh COVID-19 cases since the emergence of the first case on January 30.
On July 17, the country recorded 10 lakh cases and this doubled to 20 lakh in 20 days on August 7.
Another over eight lakh cases were added in just 13 days.
The total cases in the eight states add up to 22,09,116 and the situation remains worrisome in Maharashtra, which continues to record over 10,000 cases every day.
Tamil Nadu has recorded 3,55,449 cases and 6,123 deaths till now.
Andhra Pradesh has recorded 3,16,003 cases and 2,906 deaths, while Karnataka has logged 2,495,90 cases and 4,327 deaths so far.
Uttar Pradesh breached the one lakh-mark recently to become the fifth most-affected state in the country.
As per the union health ministry's data, UP has logged 1,67,510 coronavirus cases and 2,638 deaths and it is recording over 5,000 cases per day.
The number of daily COVID-19 cases in Delhi has come down since hitting a peak on June 23 and the state currently has recorded 1,56,139 cases and 4,235 deaths.
West Bengal follows the national capital, with 1,25,922 cases and 2,581 deaths.
Bihar, on the other hand, has logged 1,12,437 cases and 487 deaths.
The situation in the state is worrisome as it is recording over 4,000 cases every day, though the number of deaths remains low.