The COVID-19 positive cases in India crossed one lakh mark on Monday with more people testing positive for the deadly virus in Maharashtra, Gujarat, Tamil Nadu and other states.
The death toll due to COVID-19 crossed the 3,000-mark too.
The Union health ministry in its morning 8 AM update, put the total number of confirmed COVID-19 cases 96,169 and the death toll at 3,029.
It also said that 36,824 people have so far recovered from the infection.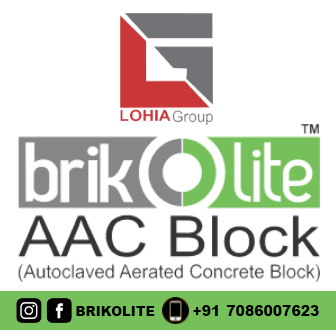 However, the figures announced by different states and UTs as of 9.40 PM put the number of those having tested positive for the infection at 1, 00,096.
Maharashtra topped the nationwide tally with over 35,000 confirmed cases and 1,249 deaths, followed by Tamil Nadu with 11,760 confirmed cases and 81 deaths.
Gujarat has also reported 11,746 confirmed cases, while its death toll is higher than that of Tamil Nadu at 694.
Delhi has also crossed the 10,000 mark in terms of the number of confirmed cases, while its death toll has now reached 160.
Gujarat, during the day, recorded 366 new COVID-19 cases and 35 deaths, taking the state's case count to 11,746 and the number of fatalities to 694.