A 20-day-old baby boy tested positive for COVID-19 Maharashtra's Thane district on Thursday.
The case has been reported from in Kalyan town of the district where at least six more persons, including the baby boy, tested positive for coronavirus.
With these six cases, the total number of cases in Kalyan Dombivli Municipal limits have risen to 162, including three deaths.
Health department officials informed that the infant's mother had also tested positive earlier.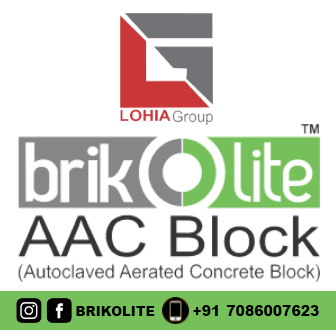 The six new COVID-19 patients include a health department worker and an employee of a private hospital in Mumbai as well.