Health experts have recently said that the rapid increase in coronavirus cases across the country should not be considered as an alarming situation as long as the number of serious patients and deaths due to the disease remains low.
As per reports, the number of coronavirus cases that are being reported on a daily basis should also be classified as mild, moderate or severe so that people can get an accurate idea of the situation of the coronavirus pandemic across the country.
According to the health experts, the new cases should be divided into three categories-mild, moderate, if a patient needs oxygen, and severe, if he/she needs ventilator support.
"We are finding new cases every day, but the first thing we need to know is how many of them are serious," said Dileep Mavalankar, Director of the Gandhinagar-based Indian Institute of Public Health.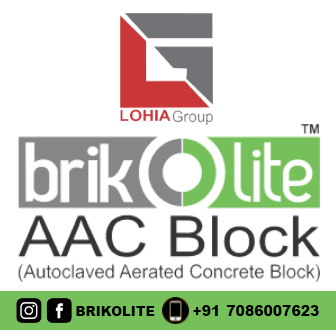 Apart from reporting about the nature of the COVID-19 cases, the government should also provide data separately on the number of suspected coronavirus cases and the cases being reported in urban and rural areas, Mavalankar said.
During the period of March and July, the percentage of deaths due to coronavirus compared to other diseases in India was 1.3, as against 13 per cent in the US and 17.6 per cent in the UK.
Mavalankar also said the government should not neglect fatalities due to other reasons just to control the over one per cent COVID-19 deaths.
"The disease will, of course, spread. Even high profile people are getting the disease. We need to focus on reducing the number of deaths," he added.
Meanwhile, India reported 78,512 new infections on Monday taking the total tally to 36,21,245.
Out of these, there are 78,1975 active cases, 27,74,801 recoveries and 64,469 deaths.
Union Ministry of Health said that India has registered 5 lakh recoveries in the last 8 days
With 10,55,027 tests conducted in the last 24 hours, India has further strengthened the national diagnostic capacity of testing more than 10 lakh samples daily.