The World Health Organization (WHO) on Wednesday warned that coronavirus may 'never go away'.
According to WHO's emergencies chief Michael Ryan it has become hard to predict when coronavirus would disappear.
"We have a new virus entering the human population for the first time and therefore it is very hard to predict when we will prevail over it," he added.
"This virus may become just another endemic virus in our communities and this virus may never go away," said Ryan.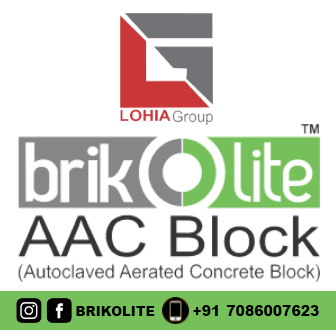 He also said that people might have to learn to live with the virus just like HIV which never disappeared but effective treatments had been found to treat people suffering from it.
"HIV has not gone away but we have come to terms with the virus, we have found therapies and we have found the prevention methods and people don't feel as scared as they did before," he added.
He also said that even if a vaccine is found, the process of curbing the disease would require massive efforts.
Meanwhile, the deadly virus has claimed over 290000 lives globally and infected over 4.3 million people.
The total number of coronavirus cases in India increased to 78,003 on Thursday.
The death toll due to coronavirus in the country is 2,549 so far and the number of active cases is 49219.
A total number of 26234 people have either have been cured or discharged so far.