The Meghalaya government has instructed that all Corona care centres put up in educational institutes should be vacated by September 15.
This is part of the state education department's preparation to engage teachers with students of Classes 9-12 where students and teachers can start visiting their respective schools from September 21.
The Unlock 4 guidelines, issued by the Ministry of Home Affairs (MHA), allow students of Classes 9-12 to visit schools on a 'voluntary basis' from September 21 for academic help.
The guidelines said states and Union territories may permit up to 50% of teaching and non-teaching staff to be called to the schools at a time after September 21, by taking all precautions.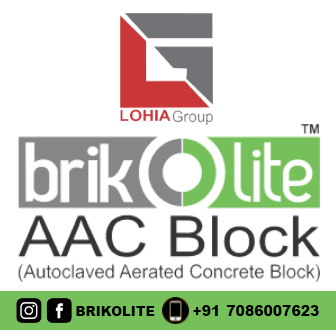 The guidelines, however, stated that schools will continue to remain closed till September 30.
"We have instructed that all educational institutes used as Carona care centres or quarantine centres should be vacated by September 15," Meghalaya education minister Lahkmen Rymbui said.
He informed that students of Classes 9-12 may visit their schools and meet their teachers from September 21, for guidance from their teachers.
When asked about the deduction of syllabus for the current academic session in view of the pandemic, the education minister informed that taking into consideration the time lost due to COVID19, a decision would be announced by how many per cent the syllabus has been cut.
"This (deduction) will be made known once we are clear about re-opening of educational institutes for students of higher classes," he said.