Assam's Covid19 tally increased to 2,10,865 and the death toll reached 969 with the detection of 169 new positive cases and 3 more fatalities on Wednesday.
Confirming the news, Assam health minister Himanta Biswa Sarma in his latest tweet on the state's Covid19 tally on Wednesday said the new cases were detected out of 23,484 tests.
The state's positivity rate stands at 0.72%, Sarma said.
"169 Cases detected out of 23484 tests conducted today, with positivity rate of 0.72%," health minister Sarma tweeted.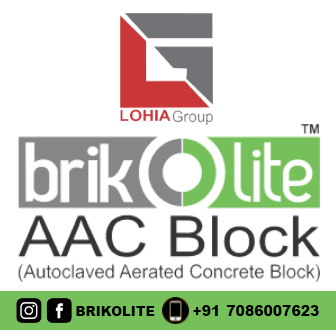 Of the new cases, Kamrup Metro district has reported 42 cases.
The health minister informed that so far a total of 2,06,608 patients have been discharged after their recovery from the disease, which is 97.98% of the total cases.
Assam currently has 3,285 active Covid19 cases, which is 1.55% of the total cases.
The state's death rate is 0.46%, the health minister shared.
Informing that the state lost 3 more lives due to Covid19 infection, Sarma in an earlier tweet on Wednesday said: "Sad to share the demise of 3 #COVID patient today."
The deceased have been identified as Lak Nath Gogoi (62) of Tinsukia district; Anasur Hoque (14) and Mainul Haque (52) of Kamrup Rural district.
? 1?6?9? Cases detected out of 23484 tests conducted today, with positivity rate of 0.72%

Kamrup Metro- 42

? 206608 patients discharged

??Total cases- 210865

?? Recovered- 97.98%
?? Active cases- 1.55%
?? Deaths- 0.46%

8 PM/Nov 18 pic.twitter.com/gpFc96HHL9

— Himanta Biswa Sarma (@himantabiswa) November 18, 2020