Assam registered 318 new COVID19 cases and 3 more deaths in the last 24 hours, taking the state's positive tally to 2,00,709 while the fatality rate increased to 868.
Confirming the news, Assam health minister Himanta Biswa Sarma while sharing the latest data regarding the state's COVID19 status on his Twitter handle said the new cases were detected out of 13,547 tests conducted.
The positivity rate of the state stands at 2.35%, the minister said.
"318 Cases detected out of 13547 tests conducted, with a positivity rate of 2.35%," health minister Sarma tweeted.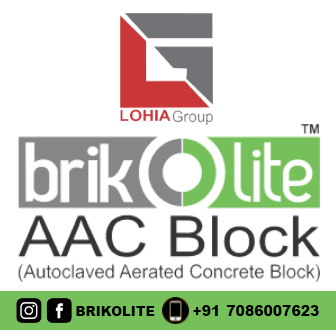 Of the new cases, the Kamrup Metro district has reported 93 cases.
Meanwhile, 599 more patients, who were earlier infected by COVID19, have been discharged from the hospitals or Covid Care Centres.
While 85.53% of the total number of positive patients recovered from the disease, 14.02% are still active.
So far a total of 1,71,680 patients have recovered from the disease in Assam while 28,158 are still active.
The death rate stands at 0.43%.
In the last 24 hours, the deadly disease took the lives of 3 more positive patients.
"Sad to share the demise of three #COVID patients today," health minister Sarma tweeted on Sunday night.
The deceased have been identified as Chandra Balmiki (45) of Nagaon; Dilip Saikia (60) of Jorhat and Tambhasana Devi (79) of Hojai.
"My deepest condolences to the bereaved families & friends," Sarma said.