With the detection of 204 new cases and 4 more deaths in the last 24 hours, Assam's Covid19 tally increased to 2,04,171 and the death toll reached 906.
Confirming the news, Assam health minister Himanta Biswa Sarma in his latest tweet on the state's Covid19 status said the new cases were detected out of 8,753 tests.
Currently, Assam's positivity rate stands at 2.33%, the health minister said.
"204 Cases detected out of 8753 tests conducted, with positivity rate of 2.33%," Sarma tweeted.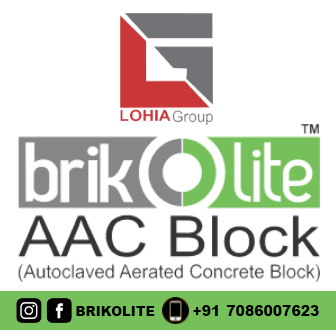 He said due to the Durga Puja festivity, the number of tests conducted in the last 24 hours was low.
"Due to Puja holiday, testing was low today," he said on Sunday night.
Meanwhile, 2,961 more people have been discharged after their recovery from the disease.
So far a total of 1,85,752 people have been discharged after recovery from the disease in the state.
The recovery rate is 90.97%.
Assam currently has 17,510 active Covid19 patients.
In the last 24 hours, 4 more positive patients have succumbed to Covid19 infections in Assam.
The death rate stands at 0.45%.
The deceased have been identified as Atul Sharma (55) of Lakhimpur; Maita Bori (55) of Golaghat; Niroda Mech (62) of Jorhat and Suraoj Sharma (24) of Biswanath, health minister Sarma informed.
? 2?0?4? Cases detected out of 8753 tests conducted, with positivity rate of 2.33%. Due to Puja holiday, testing was low today

? 2?9?6?1? patients discharged

??Total cases- 204171
?? Recovered- 90.97%
?? Active cases- 8.57%
?? Deaths- 0.45%

9:40 PM/Oct 25 pic.twitter.com/Y21g9YHayX

— Himanta Biswa Sarma (@himantabiswa) October 25, 2020