With the death of two more positive patients from Jorhat district due to COVID19 infections, a total of 13 positive patients have lost their lives in the district.
However, the Death Audit Board in the state has not declared the deaths of all these 13 positive patients as COVID19 deaths as they had comorbidities.
According to the Death Audit Board out of the 13 positive patients, only 7 patients from Jorhat district have died of COVID19 infections.
Meanwhile, Jorhat district on Tuesday registered 107 more COVID19 positive cases without travel history.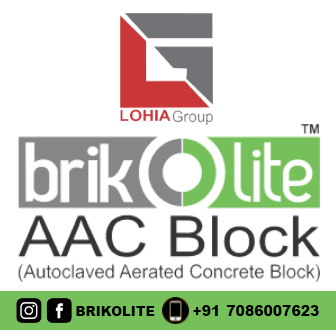 With the new cases, the total number of positive cases in the district has gone up to 5,498.
Jorhat deputy commissioner Roshni A Korati informed on Tuesday evening that 68-year-old Bolindra Nath Bora of Pub Kolakhuwa and 58-year-old Tirtha Gogoi of Gharpholia Gaon, on the outskirts of Jorhat town, died due to Covid19 infection.
Assam health minister Himanta Biswa Sarma has also confirmed their deaths as COVID19 deaths.
My deepest condolences to bereaved family & friends.

Om Shanti ? pic.twitter.com/msUiWSeZ1E

— Himanta Biswa Sarma (@himantabiswa) September 1, 2020
The deputy commissioner said the total number of deaths due to the pandemic was 13 in the district till date.
Korati stated that among the 107 positive cases 13 were from Jorhat town.
The total number of active cases in the district on Tuesday was 2019, the deputy commissioner stated.
Assam on Tuesday registered 2,684 new COVID19 positive cases, taking the state's overall tally to 1,11,724.
The deadly disease has claimed the lives of 315 lives across Assam so far.