Two more COVID19 positive patients died in Jorhat on Sunday.
However, Moinul Islam, a COVID19 positive patient, who died at the Jorhat Medical College Hospital (JMCH) due to certain complications on Sunday, has not been declared as a COVID19 death by the district administration.
With the death of Islam, the number of persons who have been infected by COVID19 but not on the official list of COVID19 deaths has risen to eight in the district.
On the other hand, 92-year-old Dhaneswar Bora, a resident of Kenduguri in Jorhat's Ailamukhia Gaon, has been declared as a COVID19 death, taking the official toll to 15.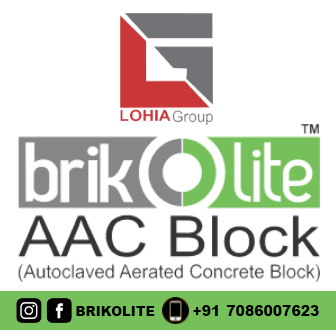 Islam, a retired junior engineer of the state water resources department and a resident of the Doctors' Lane here, was 69 at the time of his demise.
He along with his wife was admitted to JMCH after testing positive for COVID19 a few days ago.
His wife is still under treatment at JMCH.
Islam, who leaves behind his wife, a daughter, was associated with several organisations, which included Central Club, Jorhat Ganatantrik Forum and Purana Masjid here.
His last rites were performed at the Jorhat Kabarstan on Sunday as per COVID19 protocol and only a few family members attended the funeral ceremony maintaining distance.
Jorhat recorded 85 new COVID19 positive cases within the past 24 hours, taking the total cases to 6,106.
The total number of discharged persons stands at 4,781 and the district currently has 1,269 active cases.