People of around 22 revenue villages in larger Panikhaiti area under Chandrapur Revenue Circle in Kamrup district of Assam have been receiving treatment from a compounder of Panikhaiti Mini PHC instead of doctor which has raised eyebrows of many.
The PHC is located at Thakurkuchi village in Panikhaiti area.
The only doctor of the PHC, Ajay Mukherjee retired on September 30 last. Thereafter, the PHC has been providing treatment to the patients of the larger area without a permanent doctor.
It may be mentioned that there were three doctors in the PHC in 2017.
Moreover, two quarters constructed for the doctors in the same premises are in deplorable condition.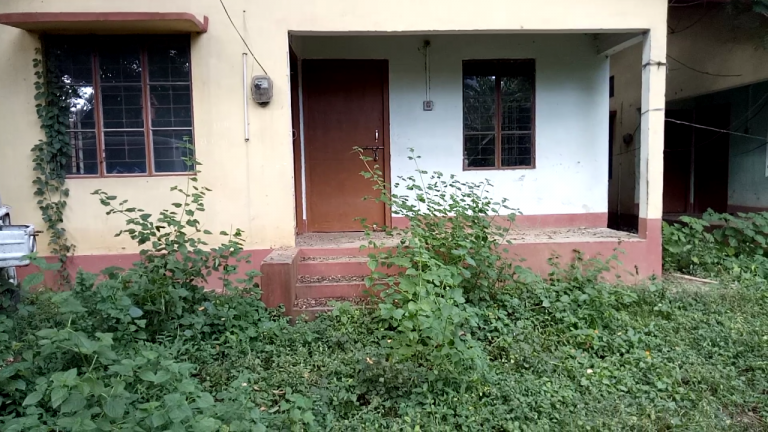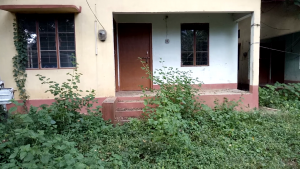 Filthy surroundings of both the quarters conspicuously demonstrate the condition of the PHC.
This condition of the PHC that too on the outskirt of Guwahati, which falls under Dispur legislative constituency, puts a big question on the saffron party led coalition government's much hyped slogan of 'development' and draws concern of many.
Nripen Chandra Deka, a resident of Panbari village near the PHC, questioned, "How come people residing in remote areas of the State expect proper medical services when people of the Dispur constituency face such problems in the PHC?"
He also demanded appointment of a permanent doctor in the PHC urgently.
A sexagenarian of Thakurkuchi village, who wished not to be named here, told Northeast Now that compounder Hasan Ali has been providing treatment since the medical officer's post fell vacant.
"Whenever we go to the PHC, we don't get proper treatment. Though the compounder provides treatment and prescribes medicine, we are afraid to take those medicines," the sexagenarian said.
Besides, general secretary of Chandrapur regional unit of All Assam Students Union (AASU) Mridul Kumar Das urged the concerned authority and the government to appoint a permanent doctor at the PHC immediately.
Bowing to the public pressure, medical officer Munty Bhattacharya of Hatibogora PHC, located at around four kilometre distance from the Panikhaiti Mini PHC, has been given temporary charge in the PHC on October 22 last.
Interestingly, the watchman, who has been working in the PHC since 1989, informed that Bhattacharya attends the PHC on two to three days in a week which is contradictory to the statement given by the health educator B K Goswami.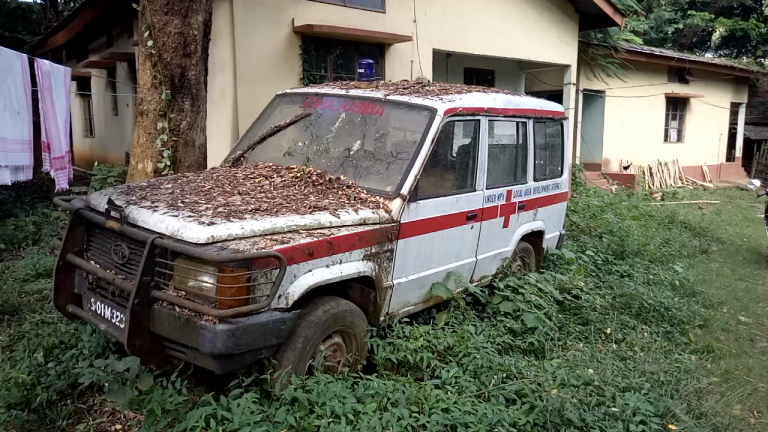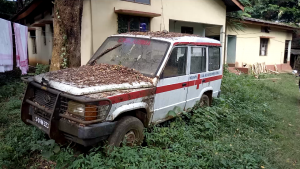 Medical officer Munty Bhattacharya, health educator B K Goswami and the compounder Hasan Ali refrained from commenting.
Talking to Northeast Now, another resident Madan Kalita said, "Temporary doctor is not the solution of the problem as it is not easy to rush to Gauhati Medical College and Hospital and Mahendra Mohan Choudhury Hospital."
The Panikahiti Mini PHC was inaugurated by Atul Bora, the then Assam PWD minister of the Asom Gana Parishad (AGP) government, on March 27, 1989.