Assam has registered 701 new COVID19 cases in the last 24 hours, taking the state's positive tally to 2,02,774.
Confirming the news, Assam health minister Himanta Biswa Sarma in his latest tweet on the state's COVID19 status said the new cases have been detected out of 42,452 tests.
Assam's positivity rate stands at 1.65%.
Also read: Assam records 5 more COVID19 deaths; toll rises to 889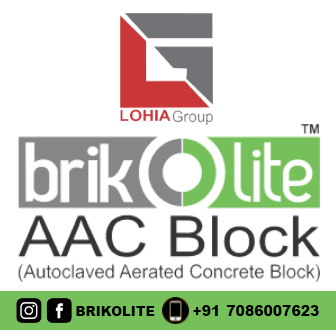 "701 Cases detected out of 42452 tests conducted, with a positivity rate of 1.65%," health minister Sarma tweeted.
Of the new cases, Kamrup Metro has reported 147 cases.
Meanwhile, 1,664 more patients have been discharged after their recovery.
So far 1,76,075 patients have been discharged which is 86.83% of the total positive cases.
Assam currently has 25,807 active COVID19 cases and this is 12.72% of the total positive cases.
Assam recorded 5 more COVID19 deaths, taking the fatality toll to 889.
Assam's death rate is 0.44%.
? 7?0?1? Cases detected out of 42452 tests conducted, with a positivity rate of 1.65%.

Kamrup M- 147

? 1?6?6?4? patients discharged.

??Total cases- 202774

?? Recovered- 86.83%
?? Active cases- 12.72%
?? Deaths- 0.44%

8:55 PM/ Oct 21#StayHomeStaySafe pic.twitter.com/POMPCfzfQL

— Himanta Biswa Sarma (@himantabiswa) October 21, 2020