The district health authority of Assam's Dhubri on Saturday has confirmed that COVID-19 test done on 158 random samples of individuals turned out to be negative.
Joint director of Health Service, Dhubri Dr S M  Emdad Ullah said, "These tests were conducted in the notified containment zones of the district as a part of the ongoing surveillance to check if COVID-19 has possible spread in the community and the test reports of all the samples has been found negative."
In pursuance of the government order, the district health authority had collected the swab samples of total 158 persons randomly residing in the containment zones (Dhubri-50,Bilasipara-63 and Chapar-45) on Sunday last and it was sent to Fakruddin Ali Ahmed Medical College of Barpeta and the test reports has found negative, said health officials.
Meanwhile, a total 920 samples have so far been collected in Dhubri district, of which 495 found negative while the test reports of the 420 persons are still awaited.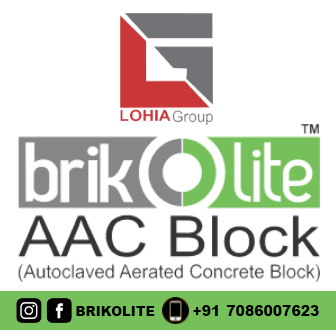 Dhubri has a total of five positive case of COVID-19 cases who have been admitted to Mahendra Mohan Choudhary Hospital in Guwahati, of which four patients have already been released after recovery.
Presently all four released persons have been kept in a hotel in Dhubri town for the next period of observation.
One positive patient of the district is still under medical treatment at MMCH.