Assam public health engineering minister Rihan Doimary visited the Mushalpur quarantine camp at Bathouphuri indoor stadium in Baksa on Monday.
During the visit, deputy commissioner and superintendent of police, Baksa Ranjan Sarma and Pratik Thube respectively along with other officials were with him.
Minister Doimary expressed his satisfaction after the visit.
After that the minister also went to see the facility at Mushalpur civil hospital and Salbari quarantine camp.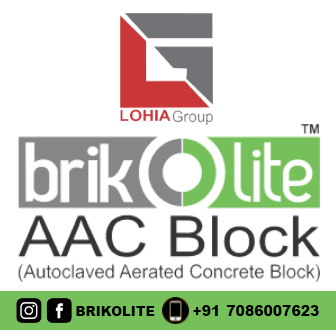 Before the inspection, the minister attended a meeting of distreict task force at the conference hall of deputy commissioner's office.
The meeting was presided by the chairman of the district task force, deputy commissioner Ranjan Sarma.
In the meeting, the minister took stock of the facility for COVID-19 infected people.
In the wake of this pandemic, the minister was told that the Baksa district administration is fully prepared to combat with it.
The deputy commissioner informed the minister that the district administration has set up three quarantine camps in its two sub-divisions – Tamulpur and Salbari respectively and one at Mushalpur sadar.
There are 50 numbers of beds in each camp.
Moreover screning of 6005 people has  already been done in the district.
However, 2482 people are in home quarantine and 15 persons in hospital quarantine in the district.
The minister asked food and civil suply officials to prepare the list of the households in war footing who are deprived from NFSA card to give them facility of NFSA.
The Minister also asked PHE officials to sanitize roads, public property and government office premises regularly with the help of fire tenders.
It is worth mentioning that Bodoland Guest House in Mushalpur has been prepared to be used for the doctors' quarantine by dist administration.
The deputy commissioner also informed the minister that five persons of Daksa district took part in the Tablighi Jamaat religious congregation at Nizamuddin in Delhi.
Out of them two persons are still in Delhi.
The remaining three are in quarantine.
The minister asked the officers to work in this juncture as a team.
At end of the meeting, minister Doimary launched a sanitizer bottle prepared by PHE department of Baksa on his advice.
The secretary and one office bearer of Bhutepuabori Doul Mohotsav handed over a cheque of Rs 10,000 for the Arogya Nidhi Fund to the minister.