The COVID19 situation is fast worsening in Lakhimpur district as one more person has died of infection while the district registers a total of 1,540 positive cases.
The deceased has been identified as 53-year-old Thageshwari Devi, a resident of Ward No. 3 of CD Road area in North Lakhimpur town.
A teacher of Rupohi Primary School, Devi tested positive for COVID 19 positive during Rapid Antigen test last Thursday and was admitted to the Covid Care Centre in Nowboicha College.
She was referred to Assam Medical College Hospital (AMCH) at Dibrugarh on Wednesday night as her condition deteriorated.
However, she died en-route to Dibrugarh.
This is the second COVID19 death recorded in Lakhimpur district.
The health department in the district is struggling due to lack of spaces as all the Covid Care Centres set up in the district are full of patients.
The exhaustion of all Covid care facilities in the Lakhimpur district has brought new challenges in the fight against the epidemic.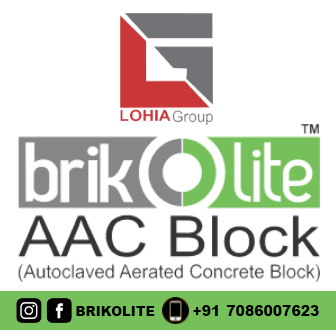 The district witnessed a single day spike of 213 COVID19 positive cases on Wednesday which included 28 policemen and 37 inmates of Lakhimpur District Jail at North Lakhimpur.
The officer-in-charge of North Lakhimpur Sadar Police Station and the deputy superintendent of Laluk Model Hospital were also among the patients newly-infected by COVID19 in the district
So far, the district has recorded 1,540 positive cases including 794 active patients.
A total of 746 persons have been discharged so far in the district.
The jail authority in North Lakhimpur has released inmates imprisoned for petty crimes in a bid to avoid lack of space for Covid isolation inside the jail.
Meanwhile, the Lakhimpur district health department has come up with a micro plan for screening through Rapid Antigen Test (RAT) for COVID19 in different parts of the district.
The RAT will be conducted by 73 medical teams across the district in eight medical blocks targeting 19,509 persons.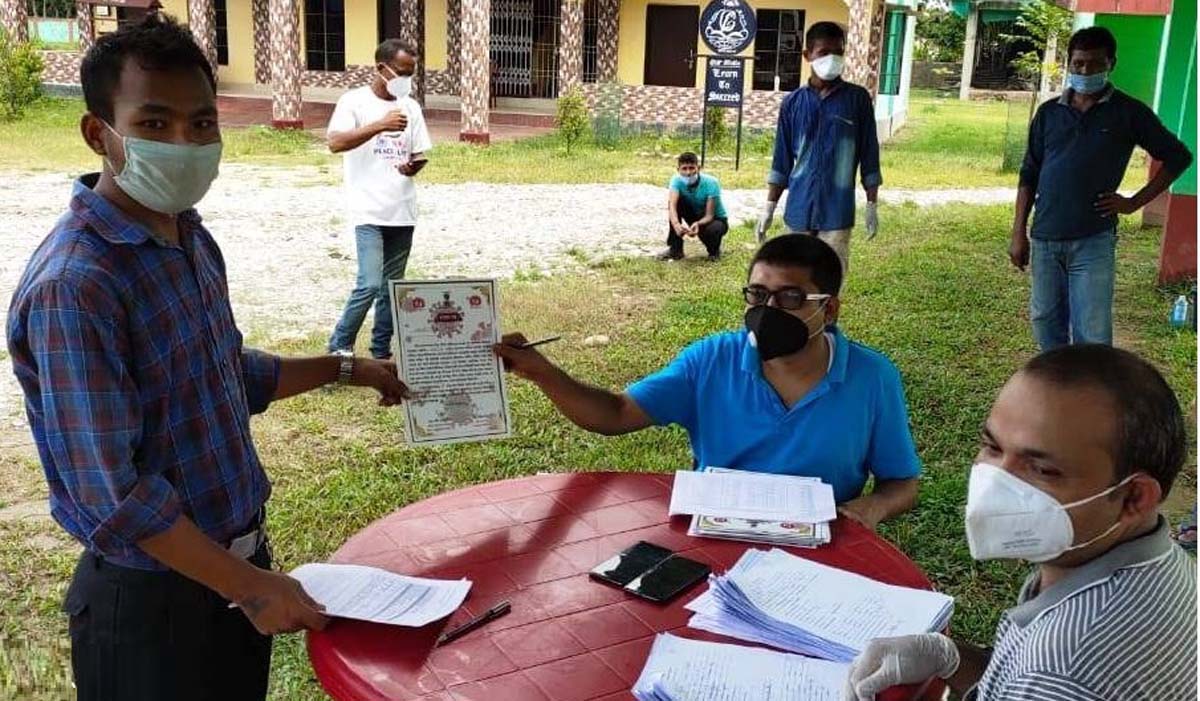 Nowboicha medical block will have a maximum of 17 teams to conduct RAT.
Eight doctors are in the medical teams to coordinate in the RAT drive.
In another development, Lakhimpur has recorded 10 positive cases of Japanese Encephalitis in different parts of the district.
Four cases have been detected in Nowboicha, two from Bogeenadi and one each from Dhakuwakhona, Ghilamora, Bihpuria and Dhalpur medical blocks of the district.
Except for one case, all the JE positive cases are children under 10 years of age.
All the JE positive patients have been discharged from different hospitals in various parts of the district after their recovery.
This was stated by the National Health Mission, Lakhimpur.