Assam health minister Himanta Biswa Sarma on Sunday visited the Zonal Health Screening Centre and quarantine facility set up in Tezpur University campus.
The health minister also inspected the facilities made available for screening, registration and testing of all passengers returning from outside Assam.
He was accompanied by the minister of state for health Pijush Hazarika, MP Pallab Lochan Das, some MLAs, senior officials of the health department, Sonitpur deputy commissioner Manvendra Pratap Singh among others.
To contain the spread of COVID19 and as per directions received from the health department of Assam, the Sonitpur district administration has set up a Zonal Screening Centre at the Tezpur Central University in Napaam.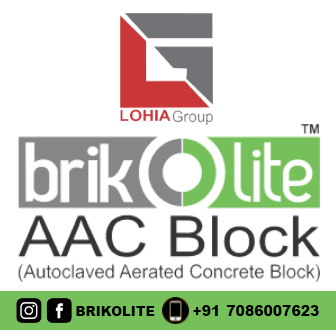 The centre has been set up to screen all people, belonging to the five districts falling under the North Assam division including Udalguri, Sonitpur, Biswanath, Lakhimpur and Dhemaji, who will be returning from outside the state.
Health minister Sarma first inspected the screening centre set up at the community hall of the university.
He also visited the Kendriya Vidyalaya which has been turned into an institutional quarantine facility for 250 people.
Sarma later had a brief meeting with senior district and health department officials along with top officials of Tezpur Medical College Hospital and issued necessary directives to ensure proper screening and registration, and subsequent monitoring of all people who report at the centre.
Minister Sarma also interacted with the vice chancellor of Tezpur Central University, Dr VK Jain and informed him that the quarantine facility at KV will not be used to house any COVID19 positive patient but will be used for screening and observation of all inbound people.
All COVID19 positive patients will be kept and treated at the isolation ward of Tezpur Medical College Hospital or other dedicated COVID19 hospitals identified for the purpose.
The minister assured the VC that the government would take all precautionary measures for the safety and security of the residents of the campus.
The minister later briefed the media about the various steps taken to deal with the current situation prevailing due to COVID19.