There was a sharp drop in COVID-19 positive cases without travel history today after two consecutive days of crossing the 100 mark in eastern Assam's Jorhat on Wednesday.
Jorhat deputy commissioner Roshni A Korati said out of the 43 positive cases, 39 were without travel history.
On Monday 101 had tested positive and on Tuesday the number was 165.
Meanwhile,  paramedics and staff of one hospital after the other are being affected by COVID-19, putting the already dedicated healthcare system in the district in jeopardy.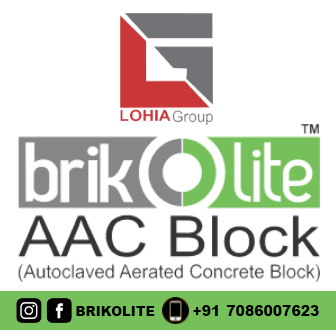 Also read: Assam: Lockdown to be lifted in Jorhat from July 23 with restrictions
The latest in the list is Sanjiwani Hospital, the largest private hospital in Jorhat with eight out of 16, testing positive on Tuesday night.
The hospital authorities have stopped new admissions to the hospital.
Two days ago the KG Nursing Home was declared a containment zone with eight persons testing positive.
In the Jorhat Mission Hospital, three paramedics had tested positive a last week and the functioning of Jorhat Medical College and Hospital was severely affected after several doctors, nurses and staff were infected.
The FRU at Titabar was also affected due to infections.
Financial institutions like the banks and head post office have also been affected.
The Axis Bank reported 10 cases, Allahabad Bank one and head post office five in the past one week.
The deputy commissioner said the total cases of Jorhat was 1107, the number of people discharged was 405 and active cases 694.