At least five people in upper Assam's Jorhat have tested positive for Covid 19 after taking the first shot of the Covid 19 vaccine.
One person, a front lines worker, has tested positive after taking a double dose of the vaccine.
Among those who had taken a single shot of the vaccine and tested positive is also the PSO of the general observer to Jorhat, who had tested positive earlier and had to be replaced.
Four people belonging to the Khound and Saikia family of Atilia Gaon in Jorhat, all above 60 years of age, who took the first dose of the vaccine on March 4 at the Jorhat Medical College and Hospital (JMCH) tested positive for the virus on March 13 and were admitted to the hospital on March 13 and 14.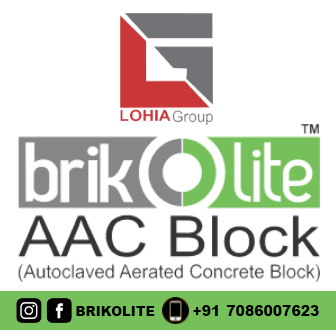 S P Khound complained of dysentery and uneasiness a few days after taking the vaccine and got tested at JMCH for Covid 19 which turned up a positive result.
He was admitted to the hospital on March 13.
His son said that subsequently his mother, and the Saikias all tested positive for the virus and were admitted to the hospital on March 14.
A CISF personnel Dimbeswar Saikia, 51, posted at Jorhat ( Rowriah) Airport also tested positive on March 15 after taking the second jab on March 12.
A source said that Saikia had taken his first shot on February 11 at Kolkata where he was posted then.
He returned to his home at Teok on February 28 following which he had undergone 14 days quarantine.
On February 15 prior to joining duty at the airport as per protocol he took the RT-PCR test at JMCH.
At night he received a message on his cell phone that he was positive, the source said. .
The case of the PSO Pranjal Saikia, another front lines worker was confirmed to have tested positive by deputy commissioner Roshni A Korati during a press meet on March 12, the last day of withdrawal of nominations.
An official confirmed on Tuesday that he had taken the first dose of the vaccine at JMCH on February 26.
Superintendent of JMCH Dr. Purnima Baruah said that she was aware of the four persons belonging to the Khound family but not of the CISF or PSO as they had not been admitted to the hospital.