The number of COVID19 cases registered in Dhubri district saw a new record high after 15 more persons tested positive for the virus in the last 24 hours.
This is the biggest spike in the number positive COVID19 cases recorded in the district in a single day so far, taking the total tally to 49, according to the district health department data.
Dhubri has recorded more than 34 COVID19 cases in the last three days.
However, five COVID19 patients, who were detected in April and later, admitted to the Mahindra Mohan Choudhury Hospital of Guwahati, have been discharged from the hospital after recovery.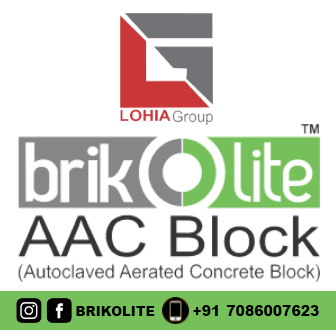 However, they are currently in home quarantine as per protocol.
Meanwhile, 20 COVID19 positive patients, including 15 detected on Sunday and 5 on Saturday, have been admitted to the Dhubri civil hospital while the rest have been sent to the Fakhruddin Ali Ahmed Medical College Hospital in Barpeta.
Of the 15 COVID19 positive patients, two women, including one 26-year-old and another 28-year-old, are from Jhaskal and one man is from Pokalagi Part-II village while an 18-year-old boy is from Noisur Khuti village under Golokganj Circle.
Another man from Talli Part-I village under Agomoni Circle of the district tested positive.
All the infected persons are returnees from states like Uttar Pradesh, Bihar and Delhi.
They were released from their quarantine centres before their test results came positive on Sunday.
From Chapar revenue area, one 22-year-old youth and another 33-year-old man from Arayarjhar Part-II village tested COVID19 positive.
An 18-year-old student from Bamungaon Part-1, a 22-year-old youth from Guti Para Part-IV and another man from Ganimari village under Bilasipara also tested positive.
From the Gauripur Circle, one 28-year-old youth from Alamganj area and another 30-year-old man from Khagrabari village tested positive on Sunday.
One 24-year-old youth from Majerchar area near Dhubri town and a 23-year-old youth, who was quarantined in the paying cabin of Dhubri civil hospital's guest house, have tested positive.
Another man from Udmari Part-III village of Bilasipara has also tested positive.
Besides, a man from Baijar Alga Part-III village near Fakirganj area in Dhubri district has also tested positive for COVID19.