With the detection of 396 new cases and 5 more deaths reported in the last 24 hours, Assam's COVID19 tally increased to 1,93,783 while the death toll stood at 816.
Meanwhile, 1,227 more patients have been discharged after their recovery from the disease in the last 24 hours, taking Assam's total number of recoveries to 1,64,579.
In his latest tweet on the state's COVID19 status, Assam health minister Himanta Biswa Sarma on Sunday night said: "Discharge Alert. 1227 patients discharged."
"Today the no. of discharged patients is more than thrice to that of new patients. We are doing better each day.
Gratitude to doctors," Sarma tweeted.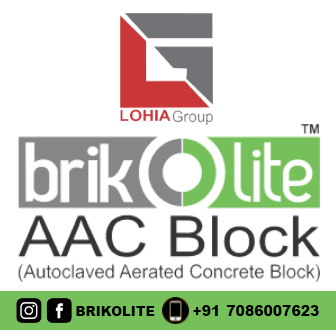 Assam currently has 28,385 active patients.
The health minister informed that the new COVID19 cases were detected out of 11,376 tests on Sunday.
"We have been able to maintain low positivity rate continuously (3.48% today)," he informed.
Of the new cases, Kamrup Metro reported 112 cases.
Assam recored 5 more deaths due to COVID19 in the last 24 hours.
The deceased have been identified as Nagen Roy (70) and Pannalal Saraf (73) of Kamrup Metro; Mohen Ch Gogoi (69) of Jorhat; Samir B Deb (78) of Dima Hasao and Aynal Hogue (34) of Goalpara, health minister Sarma informed.