With the discharge of more 1,351 positive patients in the last 24 hours in Assam, the state currently has 33,324  active COVID19 cases.
Confirming the news, Assam health minister Himanta Biswa Sarma in a tweet on Sunday night said:  "Discharge Alert 1351  patients discharged today."
He advised the "recovered patients to take good care" of their health.
Also read: Assam COVID19 update: Positive cases rise to 1,86,200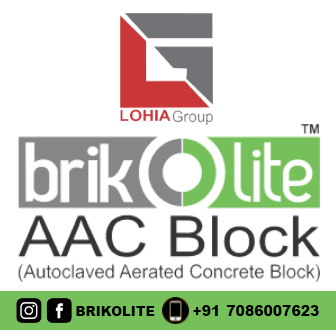 "Eat well and sleep well to build strong immunity. Best wishes!" Sarma tweeted.
After the discharge of 1,351 patients, the total number of discharged patients in Assam increased to 1,52,124.
Assam so far has registered a total of 1,86,200 COVID19 positive cases, out of which 33,324 are still active.
On Sunday, 14 more patients died of COVID19 infection in Assam, taking the death toll to 749.
In the last 24 hours, Assam registered 756 COVID cases out of 13,123 tests.
The positivity rate of Assam was 5.76% on Sunday.
? Discharge Alert

1?3?5?1? patients discharged today

I advise recovered patients to take good care of their health. Eat well and sleep well to build strong immunity. Best wishes!

?Total Discharged Patients: 152124
?Active Patients: 33324

9:00 PM/Oct 04#AssamFightsCovid pic.twitter.com/C7PrLdVM2m

— Himanta Biswa Sarma (@himantabiswa) October 4, 2020