Two villages and their adjoining areas of Assam's Chirang district were sealed and declared containment zones by the district magistrate on Tuesday.
This has been done after two persons, one each at No 2 Bengtal and No 1 Polashguri villages who had gone for home quarantine after being in institutional quarantine centre were tested positive for COVID-19.
The person from village No 2 Bengtal under Runikhata police station, who came back home from Pune in Maharashtra by train was diagnosed with coronavirus and gone for home quarantine after completing institutional quarantine at Kajalgaon High school.
Another person from No. 1 Polashguri village, who was found to be coronavirus positive returned from Gujarat, and had recently completed institutional quarantine at Kashikotra HS school.
They were immediately shifted to JSB Civil Hospital for treatment by the district authority and the area where their houses were located have been sealed down and declared containment zone as per the Assam COVID-19 Regulations, 2020.
With these new cases, the total COVID-19 positive cases rose to eight in Chirang district till Tuesday.
The order has prohibited any unauthorized entry and exit of individuals and vehicles into the notified containment zone till the area is declared safe as guidelines of Ministry of Health and Family Welfare, Government of India.
All statutory and other directions regarding maintenance of social distancing, regular use of face mask, keeping need and clean etc are also strictly enforced in the sealed area.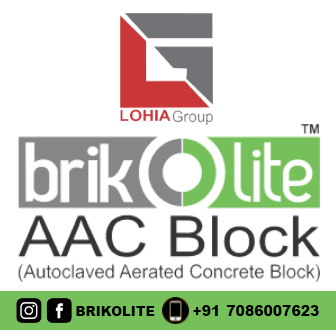 This order has come into force on Tuesday and would remain in force until further order.