Another man died of COVID19 infection in Kokrajhar on Wednesday.
The deceased has been identified as 72-year-old Nikunja Sarkar.
He was a resident of Gurefella Kachugaon under Gossaigaon sub-division in the district.
Sarkar was admitted to the isolation ward of the Rupnath Brahma Civil Hospital in Kokrajhar on August 18.
"He succumbed to COVID19 infection at around 3.30 pm today," Kokrajhar deputy commissioner Bhaskar Phukan said.
The deputy commissioner informed that a total of 33 new COVID19 positive cases were detected in Kokrajhar district on Wednesday.
Phukan said as on August 26, out of 550 samples tested, 33 were found positive during Rapid Antigen Test.
A total of 582 samples had RT-PCR tests.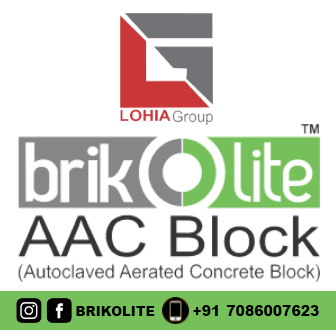 All the COVID-19 positive patients have been shifted to different hospitals for treatment, the DC said.
He informed that Kokrajhar has registered a total of 1,402 positive cases.
A total of 257 COVID19 positive patients are undergoing treatment at RNB Hospital, Serfanguri Hospital and Besorgaon COVID19 care centre in the district.
The Kokrajhar DC said, "Till today, as many as 1,071 patients of COVID19 have been discharged from different hospitals in the district."
Phukan said with the demise of the 72-year-old man on Wednesday, Kokrajhar's COVID19 overall death toll increased to 7.
The positive patients, who died of COVID19 infections in Kokrajhar so far, are Rajesh Narzary, 45; Dilip Kumar Roy, 53; Tapan Das, 56; Sita Devi, 56; Tarun Brahma, 55; Dr Amal Mashahary, 53 and Nikunja Sarkar, 72.