Dibrugarh deputy commissioner Pallav Gopal Jha on Thursday issued another probe order against Aditya Diagnostics & Hospitals, Dibrugarh.
Jha directed additional deputy commissioner (Health) Partha Pratim Bairagi to conduct enquiry into allegations of misconduct of patients in the hospital.
The probe order came after the DC received a formal complaint against the Aditya Diagnostics & Hospitals, Dibrugarh through email.
The complainant alleged that when enquired about the cost for gall bladder laparoscopic surgery the manager of the hospital informed him that it would cost around Rs 22,000 (on package basis).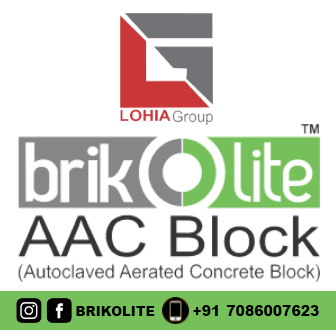 The hospital management also informed that the cost would be less if a certain physician performs the surgery.
But on the day of discharge, the hospital management charged him Rs. 8,000 more than the fixed amount of the package, the complainant alleged.
And the bill provided by the hospital management to the patient was against the package norm, according to the complainant, where OT cost, doctor charge, room cost were added separately.
According to the complainant, when enquired about the same, the hospital manager verbally abused him and took him as a hostage for almost three hours.
The incident occurred on Wednesday.
On the basis of the complaint, the deputy commissioner asked additional deputy commissioner Bairagi to enquire into the matter.
Earlier, the Dibrugarh DC received complaint from the Tirap deputy commissioner in Arunachal Pradesh regarding alleged sufferings of patients at Aditya Diagnostics & Hospitals, Dibrugarh.
Also read: Assam: Probe ordered against nursing home in Dibrugarh