Three more positive patients died of COVID19 in Kokrajhar district on Wednesday.
The victims have been identified as 45-year-old Dalimi Basumatary from Titaguri; 36-year-old Barnabesh Murmu from Simbargaon and  70-year-old Narayan Sarkar from Bhowraguri in Kokrajhar district.
Talking to this correspondent, Kokrajhar deputy commissioner Bhaskar Phukan shared the news of the death of three persons on Wednesday due to COVID19 in the district.
The deputy commissioner informed that on Wednesday, Kokrajhar district registered 102 new COVID19 positive cases.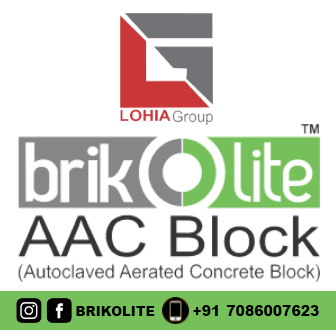 Phukan said with the new cases, the district has registered a total of 1,776 COVID19 positive cases till date.
He also said so far 13 persons have lost their lives due to COVID19.
The positive patients who have died of COVID19 in Kokrajhar district are Rajesh Narzary (45), Belguri; Dilip Kr. Roy (53 Baldiabathan, Shaktiashram; Tapan Das (56), Santinagar, W No-3; Sita Devi (56), Rabindra Nagar; Tarun Brahma (55), Ward No-10, Kokrajhar and Pranab Kumar Roy (38) Baldiabathan, Sakti Ashram.
The other deceased are Dr. Amal Mashahary (53), a physician of RNB Civil Hospital, Kokrajhar; Nikunja Sarkar (72), Gurufela; Subhash Sutradhar (28), Sukanjhora; Nikhil Saha (52), Kokrajhar town; Dalimi Basumatary (45), Bhabanipur, KOkrajhar; Badnabash Murmu  (36), Simborgaon, Majabari and Narayan Sarkar (70) No-2 Baruah Para, Bhowraguri.