Bringing some relief to the panic gripped people of Assam's Darrang district, 22 persons out of the 39 whose swab samples were sent to GMCH on Wednesday following the sensation over Nizamuddin Markaz have tested negative.
This has been informed by district nodal health officer, Dr Jadumani Kataki late Thursday evening while talking to Northeast Now.
"Altogether 39 samples in two separate lots were sent for confirmation of infection and good news for all of us is that as per report received this (Thursday) evening all the 22 samples of the first lot have tested negative," Dr Kataki said.
Also read: Assam: 55 COVID-19 tests done in Sivasagar; all turn negative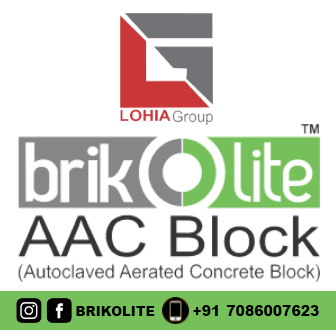 "However the result of 17 samples of the second lot is expected to arrive on Friday," he added.
"Another lot of seven samples have been collected and sent for test on Thursday evening," Dr Kataki further said.
It is to be noted that all these persons whose swab samples have been collected for COVID-19 had recent history of visiting Delhi including 21 who had participated in the religious congregation of Tablighi Jamaat at Nizamuddin Markaz in Delhi.
A press communique of the district Health department issued through DIPRO, Darrang on Thursday evening has stated that as per record provided by the Central Government, a total of 23 pilgrims had visited the religious ceremony at Nizamuddin.
Out of them, 22 returned and except one, 21 others are under medical attention and the arrangements of their test have been made.
Also read: Coronavirus positive cases in Northeast rise to 24
However, identity of one returnee is yet to be ascertained.
Meanwhile, the district magistrate Ghanshyam Dass by an order DDMA/11/2020/PT/10-A has directed the cleaning staff to resume their services at Mangaldai Civil Hospital citing it to be an essential service as defined u/s 34 of DM Act 2005.
Also read: Global COVID-19 cases cross one million; toll mounts across India
Earlier following the admission of 39 people at Mangaldai Civil Hospital on Tuesday night on suspicion of coronavirus infection,   a section of panic stricken cleaning staff of the hospital on Wednesday left their jobs complaining about lack of necessary disinfected protective facilities for them and financial security of their families in future in case anyone of them got infected.