The deputy commissioner of Assam's Jorhat Roshni A Korati on Wednesday informed that 19 persons from the district had attended the Nizamuddin mosque Taghliqi in Delhi and that 16 were yet to return, while three had been placed in quarantine at Jorhat Medical College and Hospital (JMCH).
The Nizamuddin mosque even had thrown open a Pandora's box with six people who had attended the event dying from the Covid 19 coronavirus in Telengana on Tuesday.
The Centre and states went into an overdrive to identify all those who had attended the meet and make arrangements to quarantine them if they had returnedbto their respective states.
Also read: Assam: Nizamuddin-returned Darrang residents quarantined at hospital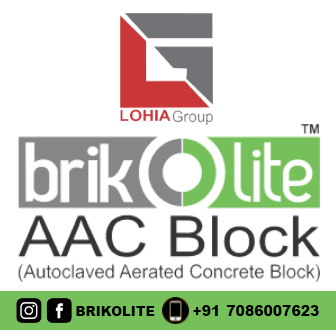 The Nizamuddin event which started in the capital on March 13 is viewed as the epicenter of the fresh coronavirus outbreak with reports of one person from Karinganj testing positive in Assam after allegedly attending the meet.
State health minister Himanta Biswa Sarma had made an appeal through social media asking people to come out and quarantine themselves if they had attended the event.
Korati further said out of the three two had tested negative and one would be tested on Wednesday.
Also read: COVID-19 epicentre: Case filed against Maulana Saad, Tablighi Jamaat
Korati has also appealed to vendors to take permission from the district administration to distribute essentials otherwise people were randomly doing so defeating the purpose of the lockdown.
The contact person for taking permission from for distribution of food and relief is Biswajit Phukan, ADC Jorhat, at 9435109232, she further said.