TrueNat machine has been set up at the Aalo general hospital in Arunachal Pradesh for conducting preliminary screening of COVID19 samples
West Siang deputy commissioner Moki Loyi on Thursday inaugurated the TrueNat machine at the Aalo general hospital, around 305 km from Itanagar.
With the commissioning of the all-important machine, the district hospital is now equipped to conduct COVID19 tests as per the laid down guidelines of the government, officials said.
Following the inauguration, DC Loyi exhorted the medical officers and health workers to effectively use the machine and safeguard it as a vital property of the hospital.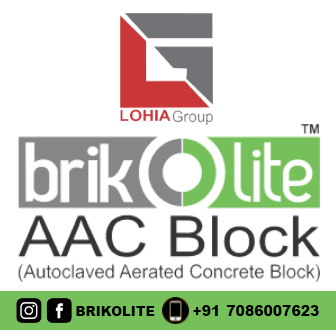 District medical officer (DMO) Dr Moli Riba, IDSP district surveillance officer Dr Jombom Kato spoke on the utility of the machine, especially during such trying times.
The TrueNat laboratory at the Aalo general hospital would be under the constant supervision of pathologist Dr Rijjum Tasso (Karbak), who is also the nodal officer of the TrueNat laboratory, officials added.
The Indian Council of Medical Research (ICMR) had in April this year validated the usage of TrueNat, a diagnostic machine for tuberculosis, for Covid-19 tests.
Truenat is a small battery-operated machine that requires minimal training to run it.
For COVID19 tests, the sample of the throat and the nasal swab is collected by the trained technicians wearing PPEs.
The machine takes anywhere between 30-60 minutes to give out the result of the tests.