Arunachal Pradesh registered another COVID-19 positive case on Wednesday night.
State chief minister Pema Khandu made an official confirmation regarding this on his Twitter handle.
The chief minister, however, said the patient is asymptomatic.
Khandu further informed that the patient has been already shifted from quarantine facility to COVID-19 care centre.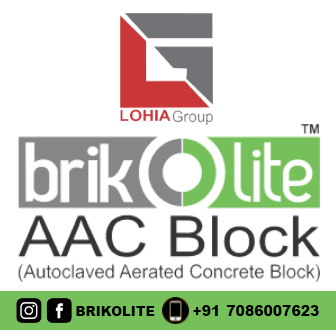 Also read: Arunachal may have more COVID19 cases, don't panic: Khandu tells citizens
His condition is normal, informed the chief minister.
Arunachal Pradesh has now a total of two active COVID-19 positive cases.