Arunachal Pradesh chief minister Pema Khandu, who was infected by COVID19 recently, has tested negative for the virus for the second time on Sunday.
This has been revealed by chief minister Khandu on his Twitter handle on Sunday.
"Today my repeat RT-PCR test for COVID-19 came negative for second time," Khandu tweeted.
Also read: Arunachal CM Pema Khandu tests positive for COVID19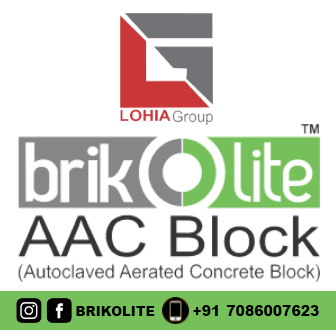 The 41-year-old Arunachal Pradesh chief minister tested positive for COVID19 on September 15.
While taking to Twitter, Khandu on September 15 evening said he was asymptomatic and was isolating himself as per the standard operating procedure (SOP).
He also asked those, who had come in contact with him, to take necessary precautions.
Also read: Arunachal Pradesh COVID19 update: 211 new cases detected, tally rises to 7,250
"I had undergone Covid test RT-PCR and have tested positive for Covid19. I am asymptomatic and feeling healthy. However as per SOP and safety of others, I am self isolating myself and request everyone who came in contact with me to adhere to the SOP," the CM had tweeted on September 15.
Arunachal Pradesh so far has registered a total of 7,250 COVID19 positive cases.
According to the health department data, Arunachal Pradesh currently has 1,957 active COVID19 cases and the positivity rate is 27.18%.
The total number of recovered cases in the state stands at 5,280.
The recovery rate stands at 72.82%.
The deadly disease has claimed the lives of a total of 13 patients in the state and the death rate is 0.17%.