Arunachal Pradesh government has identified five zonal quarantine facilities as a precautionary measure to prevent spread of novel coronavirus in the State.
The quarantine facilities have been opened in six districts –Tirap, East Siang, Papum Pare, Namsai, Lohit and West Kameng.
A girl's hostel in Bomdila has been assigned as the quarantine facility in West Kameng district.
The other four quarantine facilities include Tezu's Forest Guest House (Lohit), Mahadevpur's Circuit House (Namsai), Naharlagun's Scout & Guide Dormitory (Papum Pare), Pasighat's Girls Hostel (East Siang) and Khonsa's De-addiction Centre (Tirap).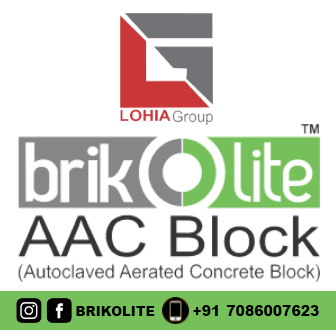 While the quarantine facility in Tirap can accommodate ten persons, the ones in East Siang and Papum Pare can accommodate twenty and forty persons respectively.
The number of persons that can be accommodated in the quarantine facilities in Namsai, Lohit and West Kameng are twelve, four and twenty respectively.
Although no case of coronavirus has been detected in Arunachal Pradesh till now, the state has strengthened all surveillance and containment measures against the possible spread of the virus.
Meanwhile, Arunachal Pradesh became the second state in India after Sikkim to ban the entry of foreign visitors as more and more coronavirus cases are being reported from across the country.
The Arunachal Pradesh government has temporarily stopped issuing Protected Area Permits (PAPs), exempting the entry of foreigners into the State.