Arunachal Pradesh has reported 66 new Covid19 cases in the last 24 hours, taking the state's positive tally to 14,211.
This has been confirmed by the Arunachal Pradesh health department.
According to the latest Covid19 bulletin released by the state health department on its Twitter handle, the new cases have been detected in 13 districts.
While 25 of the patients are symptomatic, the others are asymptomatic.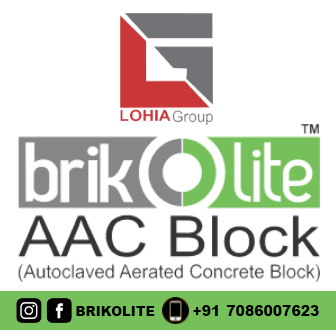 Meanwhile, 168 other patients have been discharged in 17 districts after their recovery.
With these recoveries, a total of 11,781 patients have recovered from the disease in Arunachal Pradesh so far.
The recovery rate is 82.90%.
The state currently has 2397 active Covis19 cases and the positivity rate stands at 17.10%.
The deadly disease has claimed the lives of 33 in the state so far.
The state's death rate stands at 0.23, according to the bulletin.