Arunachal Pradesh has registered 4 more COVID19 positive cases, taking the state's overall tally to 61.
According to the state's latest COVID19 update, shared by the directorate of health services, Arunachal Pradesh, the new positive cases have been reported from Changlang and East Siang districts.
While 3 COVID19 positive cases have been reported from the Changlang district, one positive case has been reported from the East Siang district.
As per the health department, the infected patients are all returnees, who arrived in the state recently from other states.
All the patients were in quarantine facilities and they have been shifted to the COVID19 care Center (CCC), the department said.
The health department informed that two persons were discharged from the quarantine facility at Lekhi ICR on Wednesday and they were advised to undergo strict 14-day home quarantine.
In Arunachal Pradesh, a total of 4 persons have recovered from the disease and currently the state has 57 active cases.
For the first time on Wednesday, the number of recovered COVID19 patients exceeded the total active cases in India by a margin of 1,573 .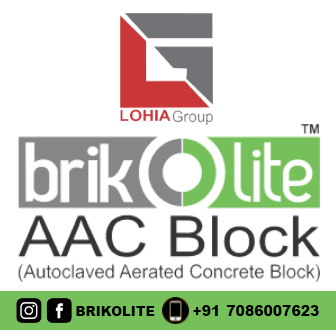 India has so far reported 9,985 COVID19 positive cases and 279 casualties in the last 24 hours, according to the Union Health Ministry data.
#ArunachalCovid19Updates
@ 8.30 PM 10th June 2020

Four New COVID-19 Cases Today@Changlang = 3@EastSiang =1
All returnees were in Quarantine Facilities & Shifted to CCC.

Two Patients discharged from QF, Lekhi ICR today and advice Strict 14 days HQ pic.twitter.com/lV6uV4UwQr

— Directorate of Health Services Arunachal Pradesh (@DirectorateofHS) June 10, 2020