Aizawl FC assistant coach Lalsangzuala Hmar has tested positive for Covid19.
According to a media report, Hmar was not available for their I-League opener against Punjab FC at Kalyani Stadium in West Bengal on Saturday.
Aizawl FC lost to RG Punjab FC by 0-1 on Saturday.
It has been reported that Hmar was coaching Aizawl FC before coming down to Kolkata in the absence of head coach Stanley Rosario.
Stanley Rosario is not with the team since he hasn't recovered completely after being infected with Covid19 in October last year.
Hmar had tested positive for Covid19 on December 30 as he landed in Kolkata.
The assistant coach of the northeastern club has been in quarantine.
In absence of Hmar, the assistant manager of Aizawl FC, Gosen Rammawia is coaching the team.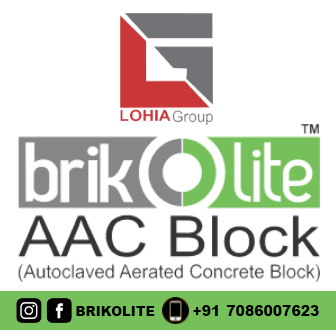 "It was during his second Covid test upon arrival in Kolkata that he tested positive. He was retested 24 hours later and the result was again positive. As a result, he has been asked to stay in quarantine for 17 days after which he will be tested again," the report quoted an official as saying.
The squad of the club from the Northeast consists of three foreigners and the rest of them are all from the state of Mizoram.