Eight more positive patients succumbed to COVID19 infection in Assam on Tuesday, taking the state's death toll to 378.
Confirming the news, Assam health minister Himanta Biswa Sarma in his latest tweet on the state's COVID19 status on Tuesday said: "Very sad & anguished to inform that 8 more COVID19 positive patients have succumbed to the disease."
The health minister informed that the deceased are from Udalguri, Hojai, Kamrup Metro, Dibrugarh, Cachar, Jorhat and Bongaigaon districts.
The COVID19 victims have been identified as Azizur Rahman (53) from Udalguri; Rina Bhuyan Saikia (63) from Hojai and Bhanu Chandra Dey (66) from Kamrup Metro.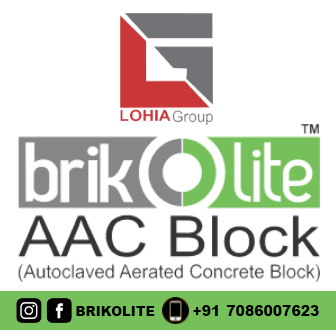 The other victims have been identified as Parag Kumar Borah (53), Dilip Kumar Phukan (54), both from Dibrugarh; Shanu Sutradhar (37) from Cachar; Anjali Rani Dutta (60) from Jorhat and Rajesh Subedi (41) from Bongaigaon.
"My condolences to all the families. We stand by you in this hour of grief," the health minister said.
Assam so far has registered a total of 1,28,244 positive cases.
A total of 99,073 patients have recovered from the disease in the state.
With the demise of 8 more patients, Assam currently has 28,790 active patients.
My deepest condolences to all bereaved families!

Om Shanti ? pic.twitter.com/LtSc9JF3Za

— Himanta Biswa Sarma (@himantabiswa) September 8, 2020