Seven more positive patients have succumbed to COVID19 infections in Assam on Saturday, taking the state's death toll to 182.
Sharing the news, Assam health minister Himanta Biswa Sarma in his latest tweet on the state's COVID19 status on Saturday said the victims are from Bongaigaon, Darrang, Karimganj, Hailakandi, Dibrugarh and Nagaon districts.
The COVID19 victims have been identified as Sarita Devi Jain (50) of Bongaigaon; Abdul Wadud (58) of Darrang; Himangshu Ranjan Das (55) of Karimganj; Foyaz Ahmed Laskar (66) of Hailakandi; Nirmal Tamvli (72) & Mridul Khanikar (54) of Dibrugarh and Bharati Hazarika (65) of Nagaon.
Assam so far has registered a total of 74,501 COVID19 positive cases.
With the demise of the 7 positive patients, Assam currently has 22,623 active cases while 3 positive cases have migrated from the state.
A total of 51,693 patients, who were earlier infected by COVID19, have been discharged from various hospitals or Covid Care Centres across Assam, after their recovery.
India recorded 65,502 cases in a single day on Saturday. Maharashtra tally has surged to 5,72,734, Tamil Nadu 326,245, Andhra 264,142.
India has recorded 65,002 COVID19 positive cases in the past 24 hours, taking the country's total to 2,530,490.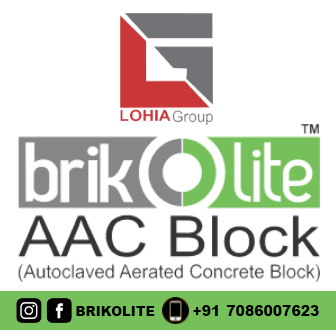 With over 1,000 fatalities reported on Friday, India's death toll has mounted to 49,134.
Demise of 7 Covid patients~Late Sarita Devi Jain (50) of B'gaon; Late Abdul Wadud (58) of D'ang; Late Himangshu Ranjan Das (55) of K'ganj; Late Foyaz Ahmed Laskar (66) of H'kandi; Late Nirmal Tamvli (72) Late Mridul Khanikar (54) of D'garh; Late Bharati Hazarika (65) of Nagaon ?

— Himanta Biswa Sarma (@himantabiswa) August 15, 2020