Four Meghalaya legislators tested negative for COVID19 during Rapid Antigen Test while three state government employees, who work in the Main Secretariat, tested positive.
An official informed on Thursday night that the swab samples collected from the four MLAs, including Marcuise Marak, Ferlin CA Sangma, Brening A Sangma and Gavin Mylliemngap, tested negative at the testing camp at MLA hostel on Thursday.
"One of the employees in the secretariat tested positive on Wednesday and another two tested positive on Thursday," an official said, confirming the detection of the positive cases.
The employees who came into contact with the three positive patients have been identified and asked to quarantine.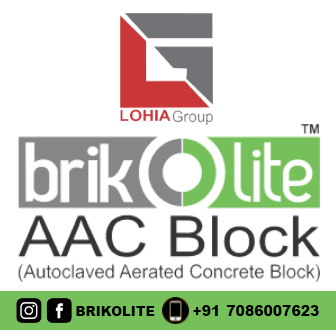 Meghalaya saw another spike of COVID19 with 109 new positive cases detected on Thursday taking the number of active cases up to 1,220, while 75 more persons recovered from the disease, increasing the number of recovered individuals to 1,393.
The newly detected cases include 78 in East Khasi Hills district which includes 68 civilians and ten armed and paramilitary forces, eight armed/paramilitary forces and seven civilians in West Garo Hills district, 13 in Ri-Bhoi district, two in South Garo Hills district and one in West Jaiñtia Hills district.
Till date, the state has recorded 13 deaths due to COVID-19.
Meghalaya has a total of 2,626 cases at present which include 1220 active cases, 1,393 individuals who have recovered and 13 deaths.
So far, 93,817 swab samples were sent for testing, out of which, 90,516 came out negative, while the results of 675 tests were awaited.