Manipur has registered two more COVID19 positive cases on Saturday, taking the state's total to 62.
Confirming this, the additional director of the health department of Manipur, Dr. Khoirom Sasheekumor Mangang said of the two positive cases, one is a 44-year-old woman while the other is a 34-year-old man.
The cases were confirmed as COVID19 positive in test at Venereal Disease Research Laboratory (VDRL) of Jawaharlal Nehru Institute of Medical Sciences (JNMS) in Imphal.
While the 61st positive case is from Churachandpur district and a returnee from Chennai, the 62nd positive case is from Chandel district and a returnee from Mumbai, said Dr Mangang, who is also the spokesperson of the state's health department.
"Their conditions are stable and they will be shifted to Covid Care Facility, JNIMS," Dr Mangang said in a statement.
He also said all the necessary control and preventive measures such as containment and contact tracing have already been taken up.
The top health official informed that on Saturday till 6 pm, a total of 580 samples were tested for COVID 19.
While a total of 400 samples were tested at the VDRL of the Regional Institute of Medical Science, (RIMS) Imphal, 180 samples were tested at JNIMS.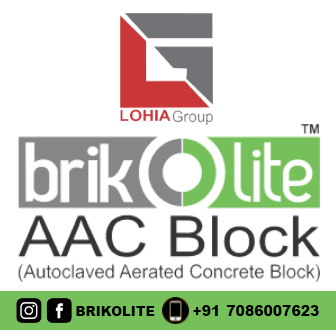 All the samples tested negative at VDRL, RIMS and 2 samples out of the 180 tested at VDRL, JNIMS were found positive for COVID19, said the additional health director.