Nineteen more positive patients have succumbed to COVID19 infection in Assam on Wednesday, taking the state's death toll to 511.
Confirming the news, Assam health minister Himanta Biswa Sarma in his latest tweet on the state's COVID19 status on Wednesday said: "Very sad & anguished to inform that 19 more COVID19 positive patients have succumbed to the disease."
The deceased have been identified as Dinesh Ch Hazarika (65) of Dibrugarh; Gulakanta Sarma (66) of Dhemaji; Jiyasuddin Ahmed (63) of Sivasagar; Sarbeswar Kalita (70) of Barpeta; Chandrani Dutta (50) of Kamrup Metro; Safique Uddin Ahmed (65) of Dhubri; Nukul Nath (60) of Udalguri and Amresh Nath (60) of Karimganj.
The other victims are Arun Kumar Deb (75) of Karimganj; Krishna Adhikari (72) of Cachar; Aruna Devi (73) of Golaghat; Biju Hazarika (40) of Jorhat; Sadori Bhattacharya (75) of Golaghat; Foidul Ali (17) of Lakhimpur and Hari Pada Das (71) of Kamrup Metro.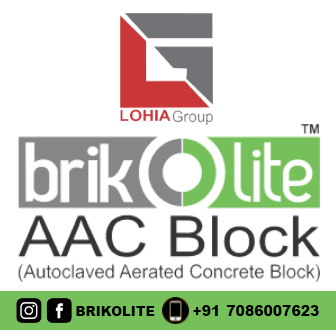 Gunakanta Changmai (78) of Dibrugarh; Lalan Singh (60) of Sonari in Charaideo; Quamar Uddin Ahmed (62) of Karimganj and Dalimi Devi (62) of Sonitpur have also succumbed to COVID19 infection on Wednesday.
"My condolences to all the families. We stand by you in this hour of grief," health minister Sarma said.
Assam so far has registered 1,46,575 positive cases while a total of 1,16,900 patients have recovered from the disease in Assam.
With the demise of 19 more patients, Assam currently has 29,161 active COVID19 cases.
On Tuesday, Assam registered 2,409 new COVID19 positive cases, taking the state's total tally to 1,46,575.
My condolences to the bereaved families!

Om Shanti ? pic.twitter.com/F5cvnwrhdJ

— Himanta Biswa Sarma (@himantabiswa) September 16, 2020