A total of 122 Central Reserve Police Force (CRPF) personnel engaged in a Delhi-based battalion have tested positive for COVID19.
According to a media report, the CRPF personnel belong to the 31st battalion of the paramilitary force based in Mayur Vihar Phase-III area of Delhi.
The deadly virus has recently claimed the unit's 56-year-old sub-inspector Ikram Hussain, who was a resident of Barpeta district in Assam.
On Friday, 12 personnel of the unit tested positive for COVID19.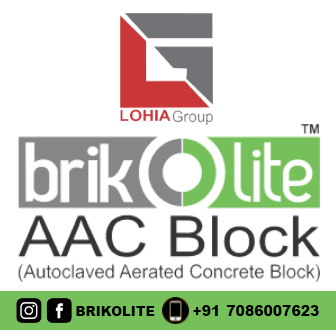 The report quoted a senior CRPF official as saying: "A total of 122 troopers of this battalion have tested positive for the virus. Results for over 100 more are awaited."
The official informed that most of the infected CRPF personnel are asymptomatic.
After the demise of Ikram Hussain, CRPF's director general Anand Prakash Maheshwari on April 28 tweeted: "In the line of duty, CRPF#CoronaWarrior SI Ikram Hussain detailed in Delhi contracted the viral infection. He faced it valiantly but succumbed. We stand shoulder to shoulder with the family in hour of grief and reiterate our commitment to the people."
Also read: Assam CRPF sub-inspector dies of coronavirus in Delhi
The Mayur Vihar Phase-III area has been sealed after a large number of COVID19 cases reported from the area in the last few days.
The infected personnel have been admitted to an isolation facility at Mandoli.
It was also reported that eight infected CRPF personnel did not receive proper treatment for the infection in the national capital.
Also read: Eight COVID-19 infected CRPF jawans from Assam denied treatment in Delhi
The report quoted officials as indicating that the primary source of the COVID19 in the unit could be a constable, a nursing assistant.
The nursing assistant had joined the unit after completion of his leave period at his home in the national capital region (NCR).