A 100 bedded COVID care centre, a second of its kind in Manipur's Thoubal district was opened at Lamding Higher Secondary School, Wangjing in the district on Tuesday.
Education minister Dr Thokchom Radheshyam who is the minister in charge for Thoubal and Kakching districts, district nodal officer, Ranjit Singh, deputy commissioner of Thoubal district N Bandana Devi, additional SP (Law & Order) Thoubal Lakshya Sharma; chief medical officers Dr N Jayantakumar Singh and officials concerned of the district administration attended the inauguration of the centre.
Speaking on the occasion, the minister said the second COVID care centre was established in the district to enable the team of the district administrations to work better in the management and treatment of the pandemic and to meet the expectations and fulfil the necessities of the people.
He said the second COVID care centre was established with approval from the State Government on proposal put up by the district administration for the need of another centre in the district adding that the pandemic of COVID-19 reached India and in Manipur too, affecting many lives.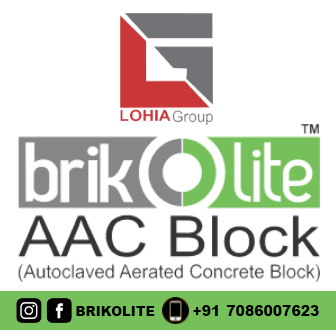 In containing the pandemic the team of the district administration has so far managed efficiently, he said and expressed that with the increase in the number of testing of the people for COVID-19 the State witnessed an increase in the number of positive cases.
Among the people there is reluctance and panic, he said, the team of district administrations has been putting relentless efforts in carrying out the task of managing and fighting against the COVID-19.
Minister hoped that with the inauguration of the second CCC the needs and necessities of the public will be fulfilled up to some extent enabling the health worker and District Administration to manage better.
The district already has 30 bedded Isolation Ward for COVID patients at the District Hospital Thoubal and the 100 bedded CCC at GNM School of Nursing, Thoubal.
He also sought the support of the public and appealed to the people to extend help to the heath workers and not stigmatise and discriminate against those who are the frontline warriors of the pandemic.