Ten more positive patients have succumbed to COVID19 infections in Assam on Wednesday, taking the state's death toll to 213.
Confirming the news, Assam health minister Himanta Biswa Sarma in his latest tweet on the state's COVID19 status said: "Very sad & anguished to inform that ten more COVID19 positive patients have succumbed to the disease."
The COVID19 victims are from Dibrugarh, Golaghat, Nagaon, Kamrup Metro, Karimganj, Cachar and Hailakandi districts.
The victims have been identified as 42-year-old Subhash Ghosh from Dibrugarh; 57-year-old Md Firoz Hussain from Golaghat; 73-year-old Fazaluddin Ahmed from Nagaon; 40-year-old Munwara Begum & 88-year-old Sigheswar Rai from Kamrup Metro.
The other victims include 50-yar-old Kalyanbrata Choudhury from Karimganj; 84-year-old Bimolendu Chakraborty from Cachar; 64-year-old Bimalnandu Ray from Hailakandi; 78-year-old Sitangshu Chanda from Cachar and 51-year-old Ranjana Bhattacharjee from Karimganj district.
"My condolences to all the families. We stand by you in this hour of grief," the health minister said.
We lost precious lives today.

My condolences and prayers. pic.twitter.com/6XuI7Byl48

— Himanta Biswa Sarma (@himantabiswa) August 19, 2020
Assam so far has registered a total of 82,201 COVID19 positive cases.
With the death of 10 more positive patients, Assam currently has 23,691 active COVID19 cases.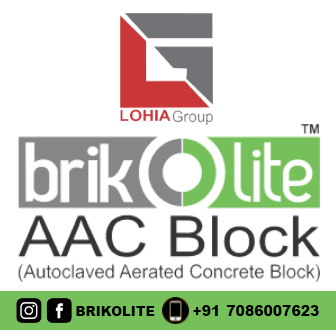 Three positive cases have migrated from the state.
A total of 58,294 patients, who were earlier infected by COVID19, have been discharged from various hospitals or Covid Care Centres across Assam after their recovery.