ULFA(I) Commander-in-Chief (C-in-C) Paresh Baruah has expressed deep condolence at the demise of 86-year-old former Assam chief minister Tarun Gogoi.
The former three-time chief minister passed away at Gauhati Medical College Hospital (GMCH) on Monday at 5.34 pm.
The C-in-C of the United Liberation Front of Asom-Independent (ULFA-I) in his condolence message said: "I wish the departed soul of Tarun Gogoi, who became the chief minister of Assam for three times, get eternal peace."
Also read: Former CM Tarun Gogoi's last journey begins; people pay their last tributes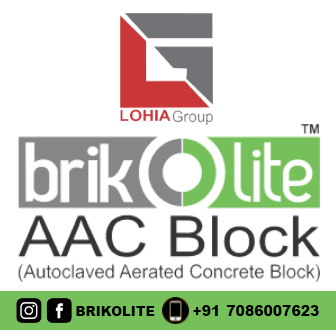 "He made enough efforts to solve the Assam-India conflict. During his time, the days of the gruesome incidents of secret killings in Assam came down to some extent," said Baruah.
"We will remain forever grateful to him for the works he did for Assam and for the efforts he had made to solve the Assam-India conflict," Baruah said.
Also read: Former Assam chief minister Tarun Gogoi passes away at 86
Baruah also expressed his deep condolence towards the aggrieved family members of the former chief minister, Tarun Gogoi.
Gogoi breathed his last due to post-Covid19 complications.
He was re-admitted to GMCH for the second time on November 1, 2020 after he was discharged on October 25 following 60 days of hospitalization.
The former chief minister was first admitted to GMCH on August 26 after he tested positive for Covid19.
Gogoi's mortal remains have now been taken to Rajiv Bhawan where party leaders, workers and others will pay tribute to their departed leader.
At 4 pm, his mortal remains will be taken to Srimanta Sankardeva Kalakshetra, where the people of the state will be able to pay their last respects to the former chief minister till Wednesday.
Gogoi's cremation will take place on Thursday.