Sudhanshu Dhulia has taken over the charge as the Chief Justice of Gauhati High Court.
Justice Sudhanshu Dhulia took the oath as the new Chief Justice of Gauhati High Court during a swearing-in ceremony held at the Raj Bhavan in Guwahati on Sunday.
He was administered the oath of office and secrecy by Justice Nongmeikapam Kotiswar Singh on behalf of the Assam Governor in the presence of chief minister Sarbananda Sonowal at the Durbar Hall of the Raj Bhavan.
Justice Nongmeikapam Kotiswar Singh was serving as the Acting Chief Justice since September 20, 2020, following the retirement of the previous Chief Justice Ajai Lamba.
Assam chief minister Sonowal has congratulated Chief Justice Dhulia.
"I welcome him to Assam and offer my best wishes for a successful tenure," chief minister Sonowal tweeted.
Besides the chief minister, the swearing-in ceremony was also attended by Assam law minister Siddhartha Bhattacharya, legal advisor to the chief minister Shantanu Bharali, Gauhati HC Judges, members of the legal fraternity, state chief secretary Jishnu Barua, DGP Bhaskar Jyoti Mahanta and other state government officials.
After the swearing-in ceremony, Justice Dhulia had interactions with the Judges and other officers of the Registry.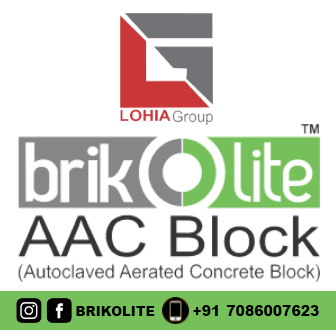 Justice Dhulia was born at Lansdowne in Pauri Garhwal of Uttarakhand.
Dhulia is an alumnus of Sainik School, Lucknow and Allahabad University.