Prime Minister Narendra Modi has congratulated Pramod Boro-led United People's Party Liberal (UPPL) after it emerged as the second-largest party after the results of BTC polls announced on Saturday.
Earlier, Union Home Minister Amit Shah termed UPPL as an ally of the NDA despite the fact that UPPL had not officially formed any alliance with the NDA or BJP.
Also read: Union minister Amit Shah congratulates Assam BJP and UPPL, terming it as ally in BTC
Modi termed the UPPL as the ally of the BJP-led National Democratic Alliance (NDA).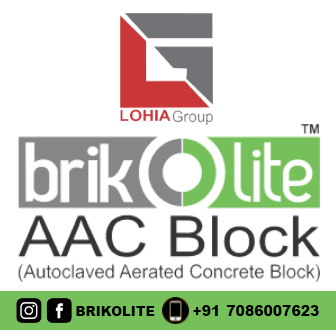 The Prime Minister said: "NDA is committed to serving the people of the Northeast."
As the UPPL-BJP-GSP is all set to form the council in Bodoland Territorial Region (BTR), Modi said: "I congratulate our ally UPPL and @BJP4Assam for securing a majority in the Assam BTC election, and wish them the very best in fulfilling people's aspirations."
"I thank the people for placing their faith in the NDA," he added.
Marathon discussions are going on among UPPL chief Promod Brahma, Assam finance minister Himanta Biswa Sarma, BJP Assam BJP unit president Ranjit Kumar Dass and BJP national general secretary and Mangaldai MP, Dilip Saikia since Saturday in Guwahati to deliberate on the formation of the new council.
NDA is committed to serving the people of the Northeast.

I congratulate our ally UPPL and @BJP4Assam for securing a majority in the Assam BTC election, and wish them the very best in fulfilling people's aspirations.

I thank the people for placing their faith in the NDA.

— Narendra Modi (@narendramodi) December 13, 2020