The most wanted proxy candidate, Pradeep Kumar, who wrote the Joint Entrance Examination (JEE) Mains 2020 for Neel Nakshatra Das to top the test, has been arrested on Sunday.
Pradeep Kumar was arrested in Delhi by a team of Assam Police in the afternoon on Sunday.
According to the city police commissioner, Guwahati, JEE Mains 2020 accused Pradeep Kumar will be brought to Guwahati on a special flight.
Also read: JEE Mains 2020 scam: Prime accused Bhargav Deka arrested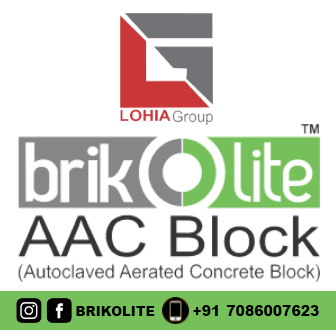 The Assam Police team along with the arrested proxy candidate will arrive in Guwahati by 7 pm on Sunday, the city police commissioner informed.
He will be brought to Guwahati in an Indigo flight.
Also read: JEE Mains 2020: Guwahati doctor, his son who used proxy to top exam arrested
The city police commissioner suspects Pradeep Kumar to be a professional proxy candidate.
Pradeep Kumar will be produced before the court of the Kamrup Metro Judicial Magistrate on Monday.
On November 1, Azara Police arrested Bhargav Deka, one of the prime accused in the case related to the use of proxy candidate in the JEE Mains 2020.
Deka owns Global Edulite, a Guwahati-based coaching centre.
The police on October 28 arrested a total of 5 persons, including a Guwahati-based specialist doctor, in connection with the case.
A case (No 624/2020) was registered in Azara PS under sections 120(b)/419/420/406 IPC r/w 66D IT Act after an FIR was lodged alleging that a student from Assam topped JEE Mains 2020 using a proxy to sit in the exam on his behalf.
The arrested specialist doctor was identified as Dr Jyotirmoy Das.
Dr Jyotirmoy Das is a gynecologist of Down Town Hospital in Guwahati.
Dr Das allegedly asked the proxy candidate to sit in the examination on behalf of his son, Neel Nakshatra Das.