Sensation has prevailed over the entry of a group of 15 unknown youths at Beltola Jame Maszid in Guwahati on Sunday night.
During the time of Namaz, a section of the members of the maszid management committee noticed presence of suspected persons.
As they found a mismatch in the postures during namaz among the unknown youths, the maszid management committee members questioned them.
When the maszid management committee asked them to produce identity cards, the unknown youths allegedly tried to flee from the maszid complex without giving any reply.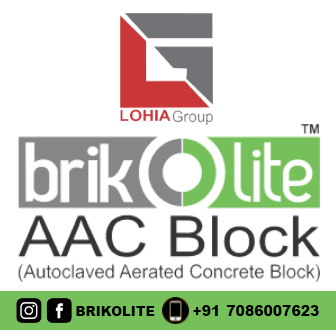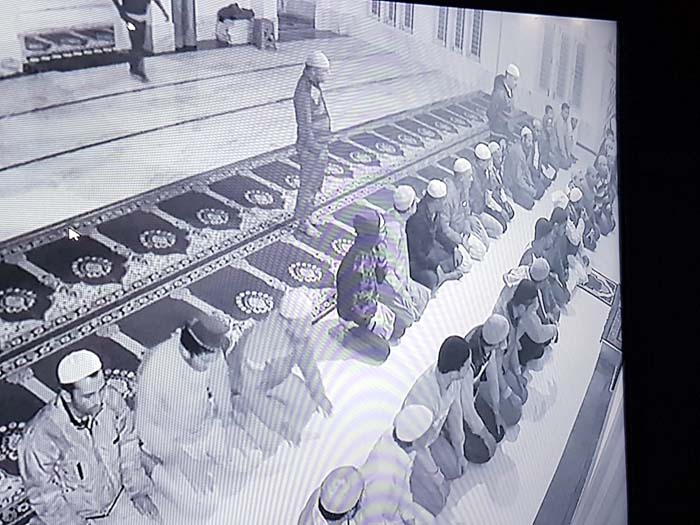 Out of them 9 were apprehended by the locals and then they revealed that they were from a different religion.
The maszid management committee immediately informed the police in this regard.
A police team from Basistha police station rushed to the maszid and took them to the police station after detention.
Although the others were successful in fleeing, the police have started an investigation against them.
The police are trying to find out the motive behind the group's entry into the maszid.