Former Assam minister Ajanta Neog and Lakhipur MLA Rajdeep Goala on Saturday met Union Home Minister Amit Shah at Amingaon and confirmed they are joining the BJP.
After meeting Shah, Golaghat's Congress MLA Ajanta Neog told reporters that she had a cordial meeting with the Union Home Minister.
She said she would reveal everything before the media after she formally joins the saffron party.
Goala said he has submitted a letter to Union Home Minister Shah expressing his willingness to join the BJP.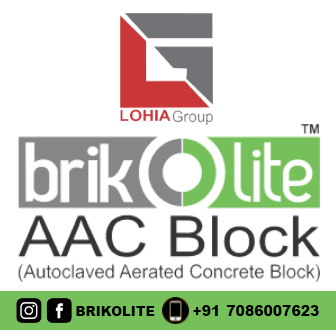 Also read: Assam Congress expels party MLA and ex-minister Ajanta Neog
Regarding the date of his formal joining, Goala, who represents the Lakhipur constituency in the Baraka valley, said, "The party will decide on the date. I have submitted an application expressing my desire to join the party."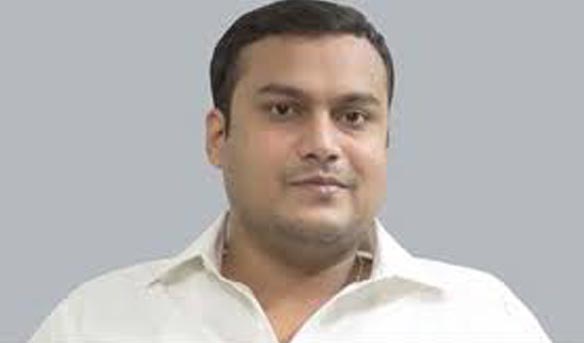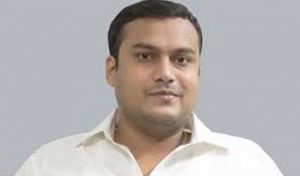 The Assam Pradesh Congress Committee (APCC) on Friday expelled Golaghat Ajanta Neog from the primary membership of the party for "anti-party activities".
Neog was expelled from the party with immediate effect, APCC general secretary (Organisation) Ranjan Bora said on Friday.
In October this year, the APCC had expelled MLA Goala from the party for six years for his anti-party activities.
Ajanta Neo recently met Assam chief minister Sarbananda Sonowal at his official residence in Guwahati.
Also read: Assam: Besides Ajanta Neog, several Cong MLAs ready to jump ship and join BJP
The four-time Congress MLA had a closed-door meeting with Sonowal and finance minister Himanta Biswa Sarma that last for more than one hour.
The APCC on December 19 removed Neog from an important post of the party's organisation following the meeting.