Assam has recorded no Covid19 death in the last 24 hours.
However, a total of 150 new Covid19 cases registered in the state in the last 24 hours.
With the new cases, Assam's Covid19 tally increased to 2,12,171 on Thursday.
The news has been confirmed by Assam health minister Himanta Biswa Sarma.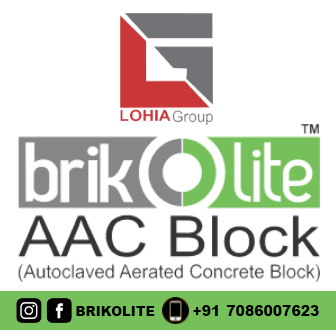 In his latest tweet on the state's Covid19 status on Thursday night, health minister Sarma said the state currently has only 1.55% or 3,285 active patients.
"#AssamCovidUpdate ~ NO DEATH TODAY. Only 1.55% or 3285 patients active now," health minister Sarma tweeted.
In the tweet, the health minister said the new cases were detected out of 20,778 tests conducted on Thursday.
Assam's positivity rate stands at 0.27%.
"150 Cases detected from 20778 tests; positivity rate 0.72%," the health minister said.
Meanwhile, 142 more patients, who were earlier infected by Covid19, have been discharged from various hospitals or Covid Care Centres after their recovery.
The percentage of recovered patients in Assam is 97.98%.
The deadly disease has claimed the lives of 978 patients so far.
Assam Covid19 death rate stands at 0.46%.
#AssamCovidUpdate ~ NO DEATH TODAY. Only 1.55% or 3285 patients active now ?

? 1?5?0? Cases detected from 20778 tests; positivity rate 0.72%
? 1?4?2? patients discharged

??Total cases- 212171
?? Recovered- 97.98%
?? Active cases- 1.55%
?? Deaths- 0.46%

8:50 PM/Nov 26 pic.twitter.com/dInbrkhyqD

— Himanta Biswa Sarma (@himantabiswa) November 26, 2020